Magnificent Miramar Beach is a popular choice among buyers due to its remarkable location, upscale prestigious neighborhoods and spectacular scenery. It is home to the exclusive gated Sandestin Golf and Beach Resort which comprises over 2,400 acres from the gorgeous Gulf of Mexico to the usually placid waters of Choctawhatchee Bay. Grand Boulevard and the New Orleans French Quarter inspired Village of Baytowne Wharf are located here with a huge abundance of excellent restaurants, lively bars, unique galleries, fashion boutiques and a state of the art movie theater with comfortable stadium seating. Miramar Beach is also home to the nation's largest Designer Outlet stores known as Silver Sands Premium Outlets which is a popular destination throughout the southeast.   The unincorporated 4.7 square miles of this affluent community in south Walton County is graced by beautiful forests, sparkling natural lagoons, coastal dune lakes, championship golf courses as well as sensational waterfront properties on both the gorgeous gulf and beautiful bay. The location is equidistant from the peaceful pastoral splendor of Scenic 30A and the active delightful diversions to be found in Destin. It provides the best to offer from both worlds.
Currently there are 673 properties available on the market in Miramar Beach which includes single family homes, attached town homes and single condominium units. The list prices range from a minimum of $108,900 for a one bedroom 640 square foot condominium at "Sand Prints" to $4,999,995 for an 8,464 square foot beach front mansion in the privately gated "Rue Caribe" neighborhood. The average asking price for properties available stands at $576,323 offering an average of 1,803 square feet. This averages an asking price of$319.65 per square foot at the present time.
There were 630 properties in Miramar Beach that sold within the past twelve months. These sold in a price range from a minimum of $55,100 for a 349 square foot studio styled condominium to $4,300,000 for a 7,650 square foot mansion. The average price per square foot for these two came in at $51.59 for the studio and $651.63 per square foot for the mansion. The average priced property to sell during this same period of time closed at $429,141 for an average of 1,713 square feet. The average price per square foot for all properties that sold came in at $254.38 psf.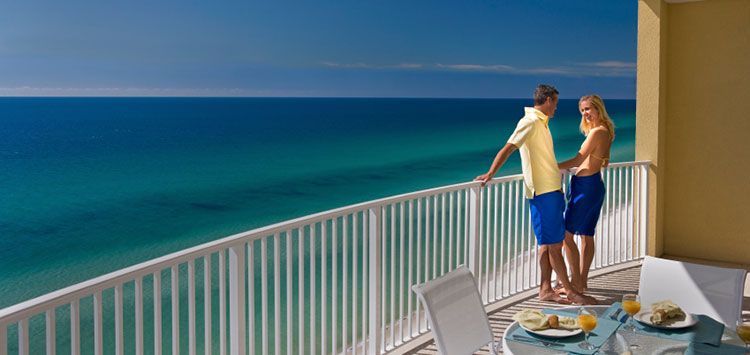 Purchases of properties anywhere in south Walton County are considered by many to be excellent investments for the future since even as demand increases there is a permanent moratorium for further high rise structures that are over four stories in height. This limits density since just one high rise structure can have as many as 150 separate properties or units. Furthermore half of the land in south Walton County that remains undeveloped is comprised of state forests, parks and golf courses that will never be able to be developed. As demand continues to increase for real estate in Miramar Beach, supply will remain finite and limited compared to other adjacent counties who do not have height limits.
Contact a member of our Ocean Reef professional real estate team who will be more than happy to help you research this market and find a home or rental investment property in magnificent Miramar Beach!
Leave a Comment